TOTA for Education
What is culture? What can we learn from the past? And how is culture relevant to modern students?
TOTA brings cultural history to life through the voices of everyday people. We believe that history is best studied from a foundation of empathy. By connecting with the people of the past, students can learn about the events that shaped their lives with a greater sense of depth and context.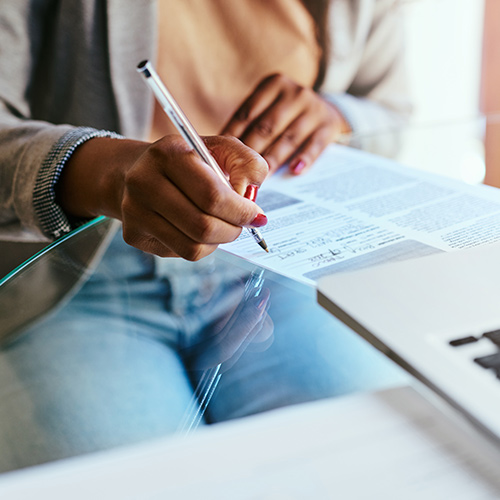 Access a Centralized Database of Cultural Knowledge
TOTA's mission is global in scope, and our database of cultural knowledge is constantly growing. Whether you are focusing on ancient Chinese warfare or the Irish diaspora in the United States, TOTA is home to the information you need.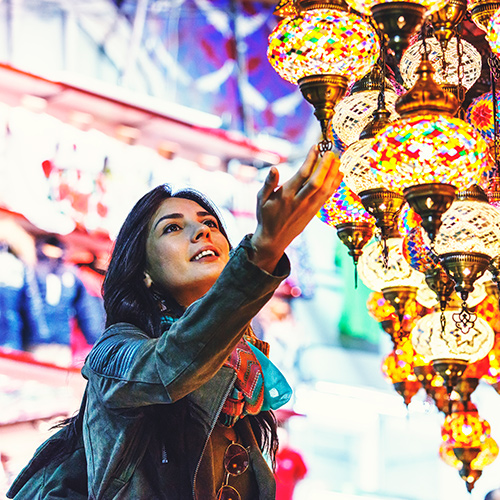 Discover Cultural History at its Source
TOTA-certified articles are drawn from a variety of sources, including original content and primary sources from the public domain. This balanced approach provides not only modern perspectives on culture, but also firsthand accounts from the people who lived it.
The resources you need to teach, learn, and grow.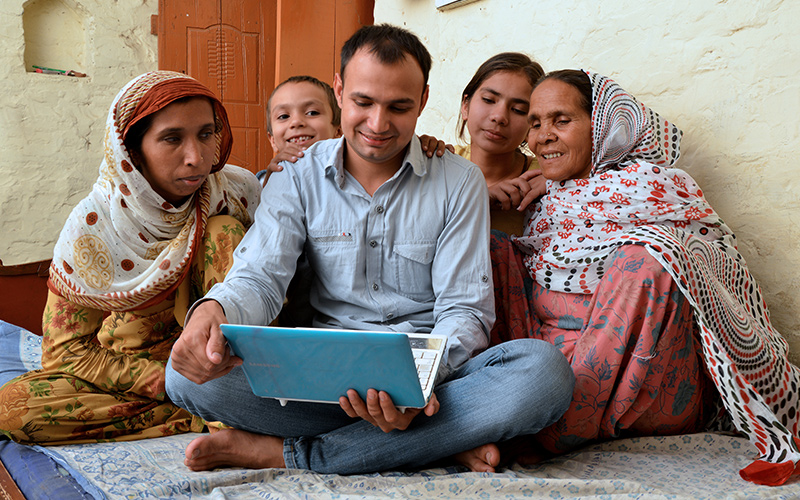 Contribute to a Growing Community
TOTA relies on experts and students like you to expand its knowledge database. Submit your papers and articles to reach an interested audience and discover future collaborators. Our TOTA-certification process is straightforward and responsive to help your research find the most readers possible. Join today to get started!